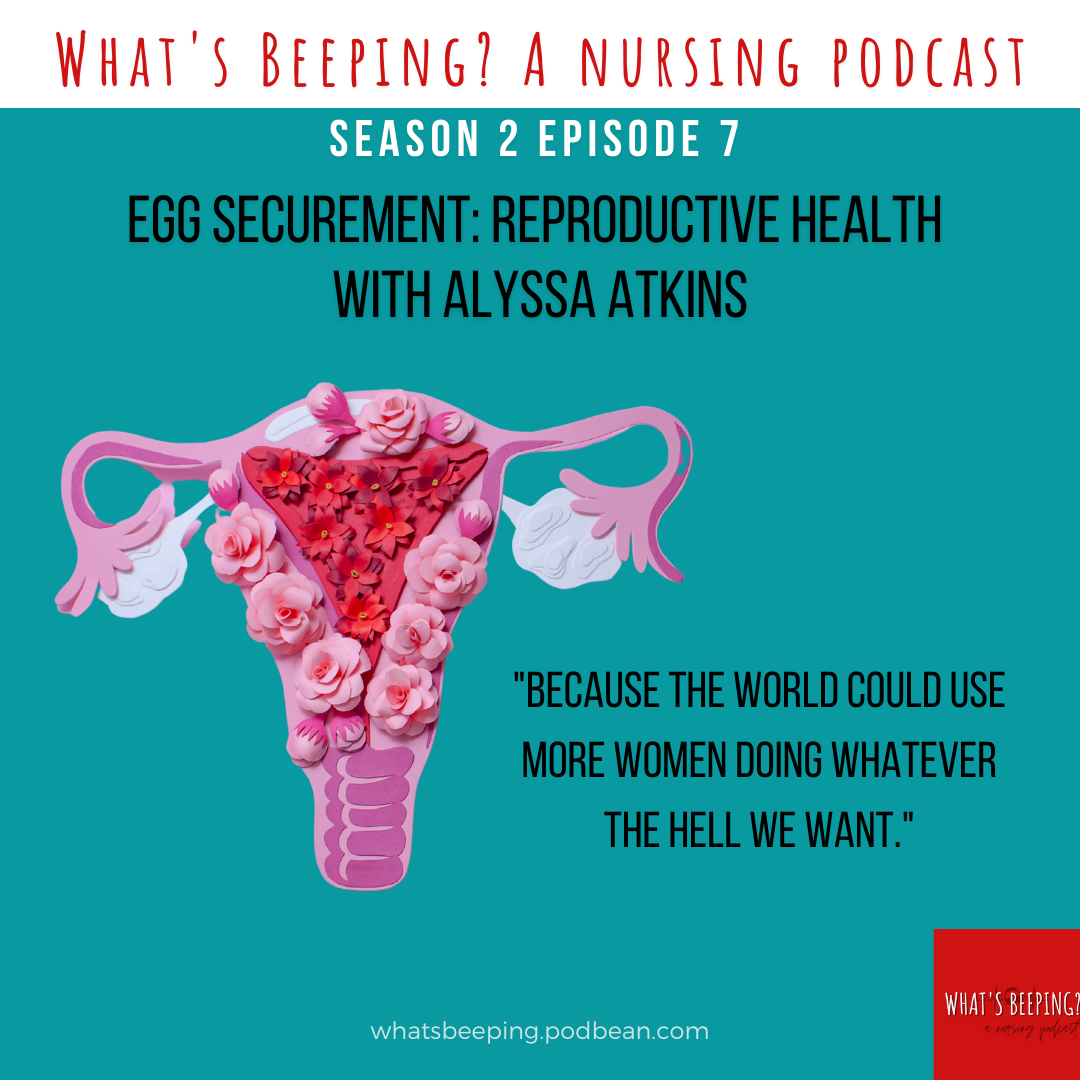 In this episode, Bre and Maija discuss being proactive about reproductive health. Knowing baseline fertility status is a key part of planning for the future so you aren't reacting to unknown hurdles (PCOS, endometriosis) later in life when people with ovaries might want to start having children. They are joined by Alyssa Atkins, CEO and founder of Lilia, an egg freezing concierge. Alyssa shares her experience of securing her eggs and how it led her to founding a women's health company to help others better navigate the often long and challenging process.
Not knowing if you want to have kids, but knowing you want to have the option later can take the weight off your shoulders and open the door for accomplishing your life and career goals now. For Alyssa, it was the best way to ensure reproductive equity. Egg securement is becoming more common with some employers even offering packages in their benefit plans.
It's time to take control of our present AND future lives by getting a better understanding of what is happening with our ovaries and seeking out the information important for us to know our options. Egg securing isn't going to be for everyone, but the information we need to make decisions about our own reproductive health should be available for all.
Thanks for listening to What's Beeping? A Nursing Podcast. Don't forget to rate, comment, and subscribe to the show. Your input goes a long way and we love hearing from you!
Have questions or comments about this episode or the show in general?
Email us at: whatsbeeping@gmail.com

Connect with us on our socials!
twitter | instagram