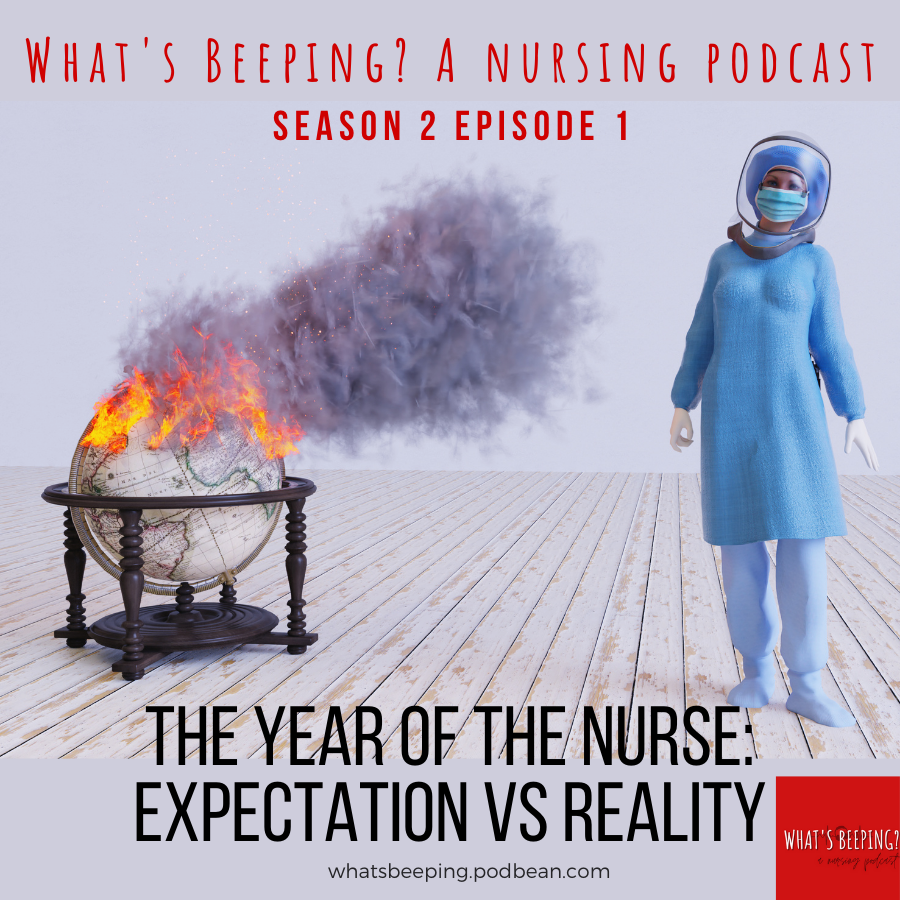 What's Beeping Season 2: The Second Wave is here!
How's quarantine life going?
In this episode, Bre and Maija revisit their 2020 goals to celebrate the Year of the Nurse and the Midwife. The global pandemic cancelled their plans for professional development but also shed light on the nursing industry within the country. They talk about expectation vs reality while nursing during a pandemic - how nurses are perceived in the media, pandemic pay, the state of long term care homes and PPE shortage.
Don't forget to rate, comment, and subscribe to the show. Your input goes a long way and we love hearing from you!
Have questions or comments about this episode or the show in general?
Email us at: whatsbeeping@gmail.com

Connect with us on our socials!